We have written this Guide to help Refugees who have recently been granted leave to remain in the UK. If you have Refugee Status, Humanitarian Protection, Discretionary Leave or Indefinite Leave to Remain, this guide will help you understand what new rights and entitlements you have, and advice on how to get them.
This is is a guide for new refugees in Leeds, and focuses on the kind of things that will be a priority during the first 6 months of becoming a refugee. It does not aim to be a guide to any other city: all the information is specific to life in Leeds.
We do not want this guide to be too long or too detailed. We have tried to give basic information on a number of important subjects, and links to more detailed information if that's needed.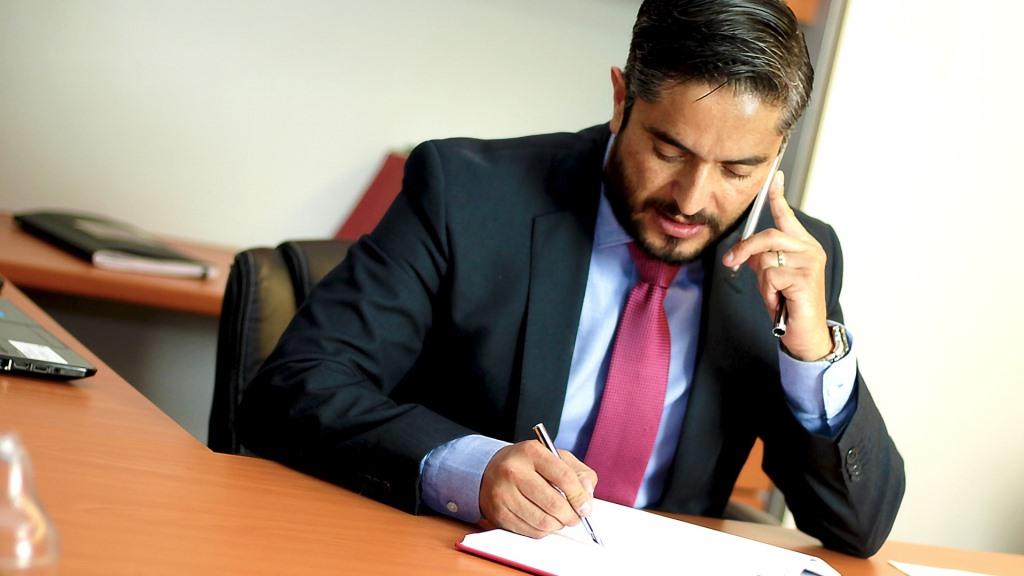 Where you need to go: In person: Leeds Citizens' Advice Bureau (City Centre): 31 New York St, Leeds LS2 7DT ... read more.
Last Updated: 15 August 2018